Perry Harbor Series Books
YOUR TWO LIPS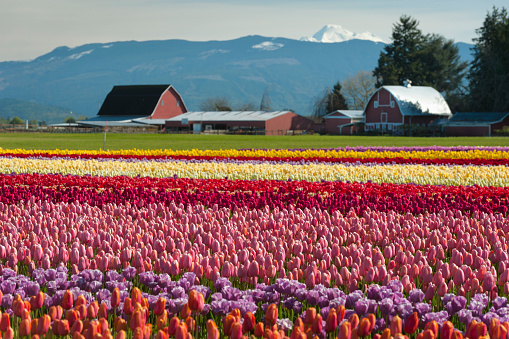 If you can't have true love, have great sex.
Finn Bakker had enough one-night stands with wealthy tourists on this picturesque PNW island and is ready to find real love, settle down on the family tulip farm and add his own dream, a mountain biking resort.
Emily Rutherford has money and a new start, but she can't have the love and family she craves. She'll make the most of it, exchanging love for all the passion she can get.
When the strong beauty teams up with the rugged farmer in a benefit mountain bike race, they come face to face with their own weaknesses on and off the bike.
Friendship with passion just for now.  But life and family have a way of crashing into the best laid plans.  Emily won't take away his chance for the future he imagined.  Finn can't imagine a future without her.  Can they find a way to heal the scars of the past or will she kiss his two lips and walk away?
A friends to lovers, he falls first, steamy, mountain biker romance set in the beauty of a PNW coastal island community. It's about family, responsibilities, and being true to the thing that makes us whole, love.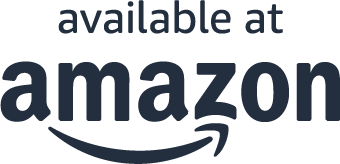 Your sweetness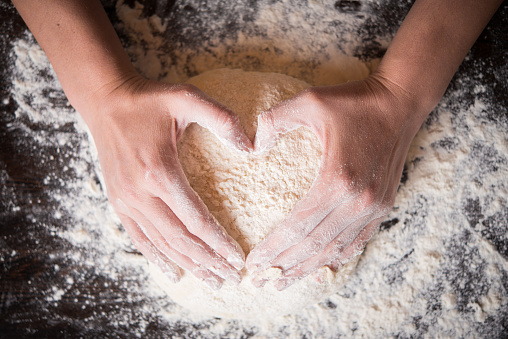 She's no Cinderella and she doesn't get the prince.
With one last push to make her dreams come true, Jo moves to the idyllic PNW island town of Perry Harbor to start her personal chef business. With money tight, she reluctantly takes on a local tech-bro jerk as a client. But when Lucas doesn't act like the tech-bros she's used to, she can't hold back her attraction to his sinfully sexy dimples, not to mention the rest of him.
After his lucrative tech career became collateral damage in an IP infringement case, Lucas is home temporarily, helping his brother take over the family tulip farm. If he has to be here, he might as well eat good food and finally learn to cook. But when the sassy, sexy chef who used to make the addictive sweet treats at his favorite Seattle restaurant turns out to be the most tempting woman he's ever met, he breaks all of his own rules to make her his.
As the IP case takes an unexpected turn, Lucas and Jo are forced to decide. Risk it all holding on to a dream neither of them imagined, or simply let it go. Can Lucas convince Jo that what they have is real, or will he lose her and all her sweetness forever?
An enemies to lovers, fresh start, millionaire romance set on a PNW coastal island. It's about coming home, finding love where you least expected it, and finding out you're worth it.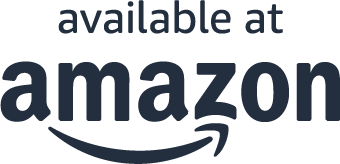 your heart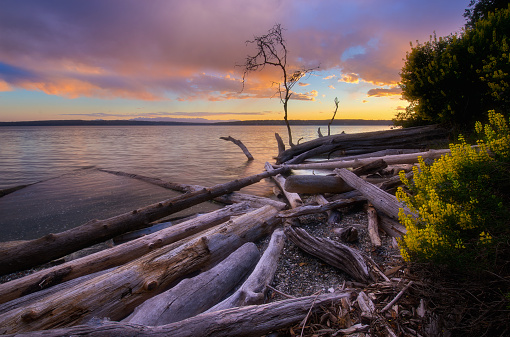 People say beauty is perfect symmetry, but beauty isn't everything.
Drew McAlister was the only boy to ever see her instead of just her perfect, symmetrical face. He was her first love, her only love, but it was all a lie. Alone was the safest place for her heart now.
Tess Bakker didn't care about his money or his damaged face. She gave her beautiful heart and body to him years ago and in a flash of young stupidity, he hurt her. She would never forgive him. He had to stop doing things for her.
When Tess and Drew inherit the rustic seaside resort they both love and have to spend a year together on a tiny island in the San Juans on Washington's northwest coast in order to protect it, they'll get through the year keeping their distance. Easy.
But when everything they both love is threatened, they'll have to face the lies and the truths of the past, risking their whole hearts, or lose their one shot at forever with the only real love either of them have ever known.
A second chance, forced proximity, hero with a beard romance set at a rustic resort on the PNW coast. It's about the definition of beauty, the power of purpose, and the timelessness of real love.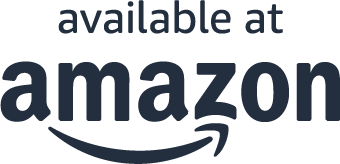 Your TURN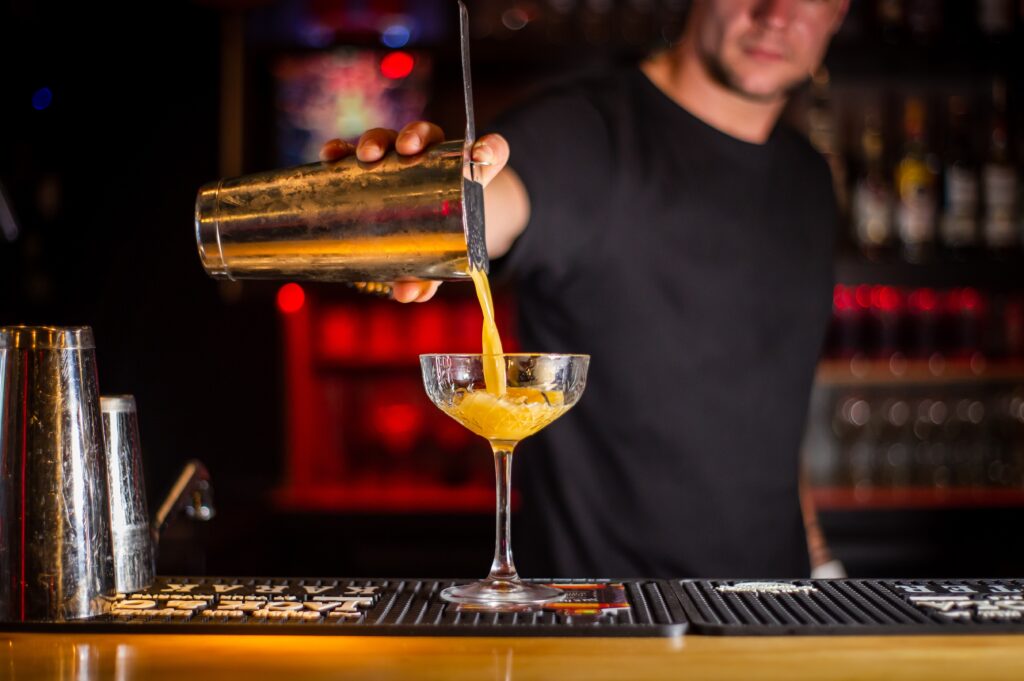 Sex is a gift. A beautiful, wonderful, complicated, desperate gift.
Rhys Gunnerson was fine, despite all the effing weddings on his calendar. His bar was in the black, the crowd liked his guitar playing, and he had sex when he wanted it. Easy. And he'd fully recovered from his divorce … almost.
Nicole Freeman was fine, or at least she will be once she buys a house. She had friends, a good job, a mean roundhouse kick, and almost enough money to buy a home where no one could ask her to leave.
The hot guy at the kickboxing gym is a distraction, a fantasy. But when his protective instincts kick in and she moves above his bar, the fantasy starts to become reality. Attraction and slow burn burst into flames, but something's wrong. When doubts and fears threaten to hold them back, can they find a way to have their turn at the happiness everyone deserves?
A friends to lovers, survivor, protector hero, steamy romance about not just surviving, but thriving, and the journey to accept ourselves and allow the unstoppable power of real love to heal us.
Trigger Warning: Nicole was raised in a culture of sexual shame. Though there are no flashbacks, her memories and struggle to overcome the trauma she experienced in that environment are included on the page.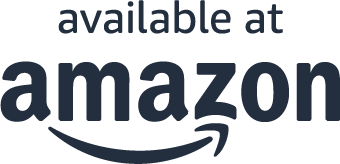 ---
FORMULA ONE NOEL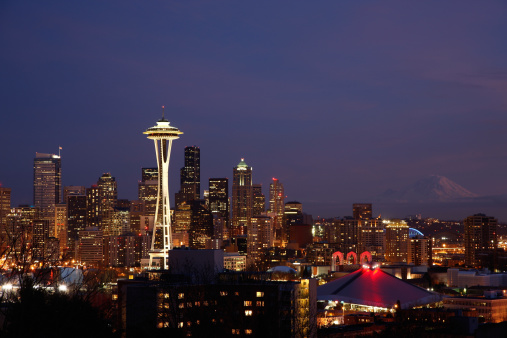 A Perry Harbor holiday stand-alone.
Just one night, becomes one more, becomes one more, becomes … forever?
Dr. Nora Reynolds saves lives in the Emergency Department. It's what she does. It's all that matters.
Walker Hewitt wins Formula One races all over the world. It's what he does. It's all that matters.
She's on the verge of getting a grant to do the important research on women's health that is her passion, delaying her parent's dream of joining them to practice medicine in some of the world's neediest places.
He's on the verge of leaving the flashy career his billionaire parents are so proud of and finally heading home to the family ranch in Texas.
When a snowstorm strands the two strangers in Seattle, it's one night to set it all aside, the expectations, the pressure, the questions. One night to be someone other than a driven overachiever.
A blissful night of slow and consuming passion against the backdrop of magical holiday lights turns into another, and another. Sticking together a little longer, they make their way to small-town Perry Harbor to soak in the joys of the season and learn some sexy tips from a few surprisingly active seniors in town.
Now, he wants more with her, much more. He wants forever. Can she set aside the person she was supposed to be in order to become the person she wants to be, or was this just a formula for one fabulous Noel?
A forced proximity, secret identity, one night only, he falls first, billionaire romance filled with enough heat to melt the snow outside. It's about performance excellence, family, and the lies we believe until real love makes the truth impossible to ignore.