About Me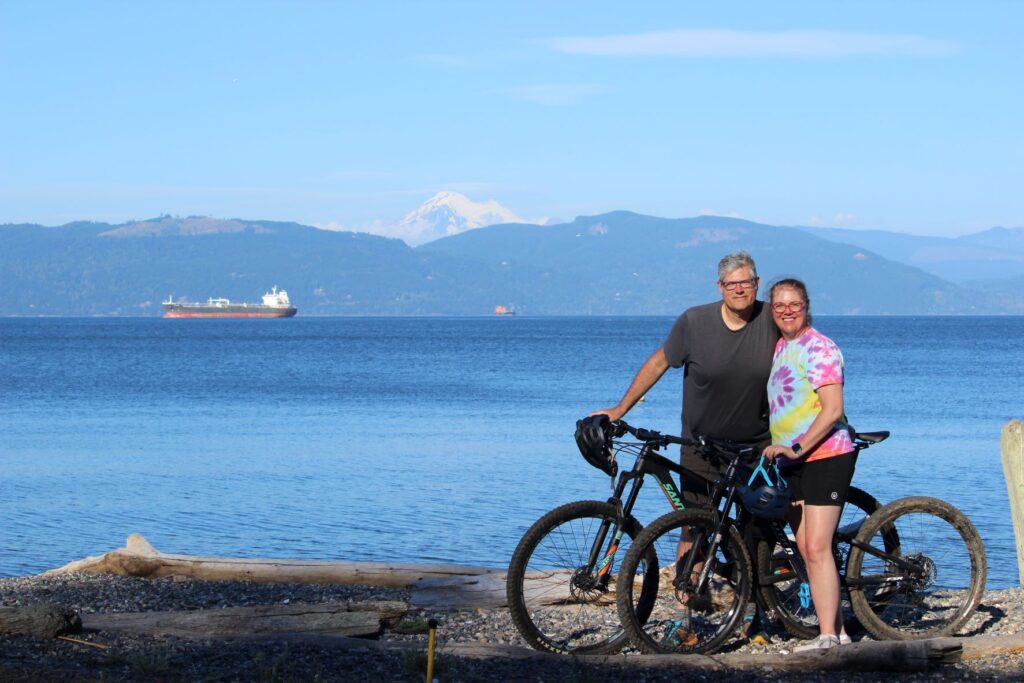 I write sexy, small town, contemporary romance set in the Pacific Northwest. My stories are about real people and real love with the guaranteed HEA we all need.
After growing up in Nashville, TN, and wandering the Midwest for college, I moved 2000 miles away from my mama to Seattle, WA with the love of my life. We were just starting out in this world of rain, tech, coffee, and outdoor sports. Spoiler alert: we survived. I learned to write while completing a million drafts of my thesis to earn an MA in Clinical Psychology and I have worked as a social worker, as a project manager in the healthcare tech industry, and now as a full-time writer. I have always been interested in what motivates us to do what we do, and I love to see how my characters surprise me.
I've been a romance novel enthusiast for decades and I love to escape into stories about strong heroes with softer sides and independent heroines with a bit of sass. Reality is hard enough so when I throw rocks at my characters, I try not to make them boulders. I strive to support allyship in my writing and portray diversity in everyday life. Together, we will save the world.
When I am not writing, I can be found reading in my favorite corner chair, sipping wine and laughing way too loud with friends, or cooking dinners that always take twice as long as the recipe suggests. I live outside Seattle, WA with my husband who shares his bourbon and two teenagers who keep us both on our toes.
Some of my favorite authors are Claire Kingsley, Rebecca Jenshak, and Rosalind James. Swoon! I love to hear from readers so feel free to drop me a line at [email protected].
And just like our lattes in the chilly PNW, my books have some steam. If that's not your regular brew, you may want to change your order. Enjoy!