I write steamy small-town romance set in the Pacific Northwest. My stories are about real people and real love with the guaranteed HEA we all need. Escape with me to Perry Harbor, a close-knit small town nestled in the San Juan Islands north of Seattle where close friends and big loves challenge the residents and inspire us all.
My latest book is Your Heart, book 3 in the Perry Harbor series, and it's available to now at Amazon.com.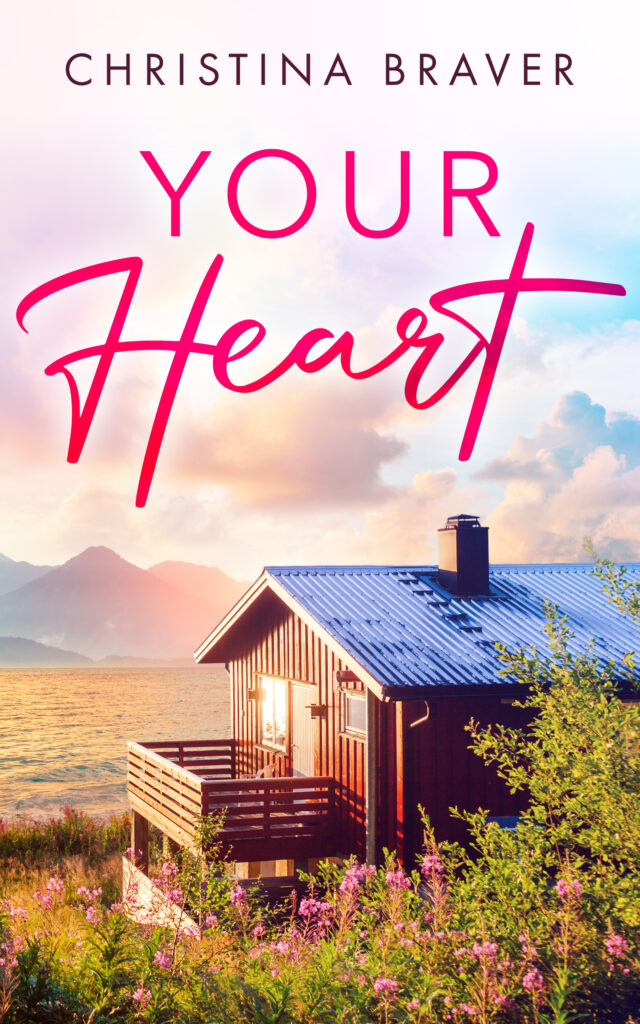 My other Perry Harbor books are also available now at Amazon.com.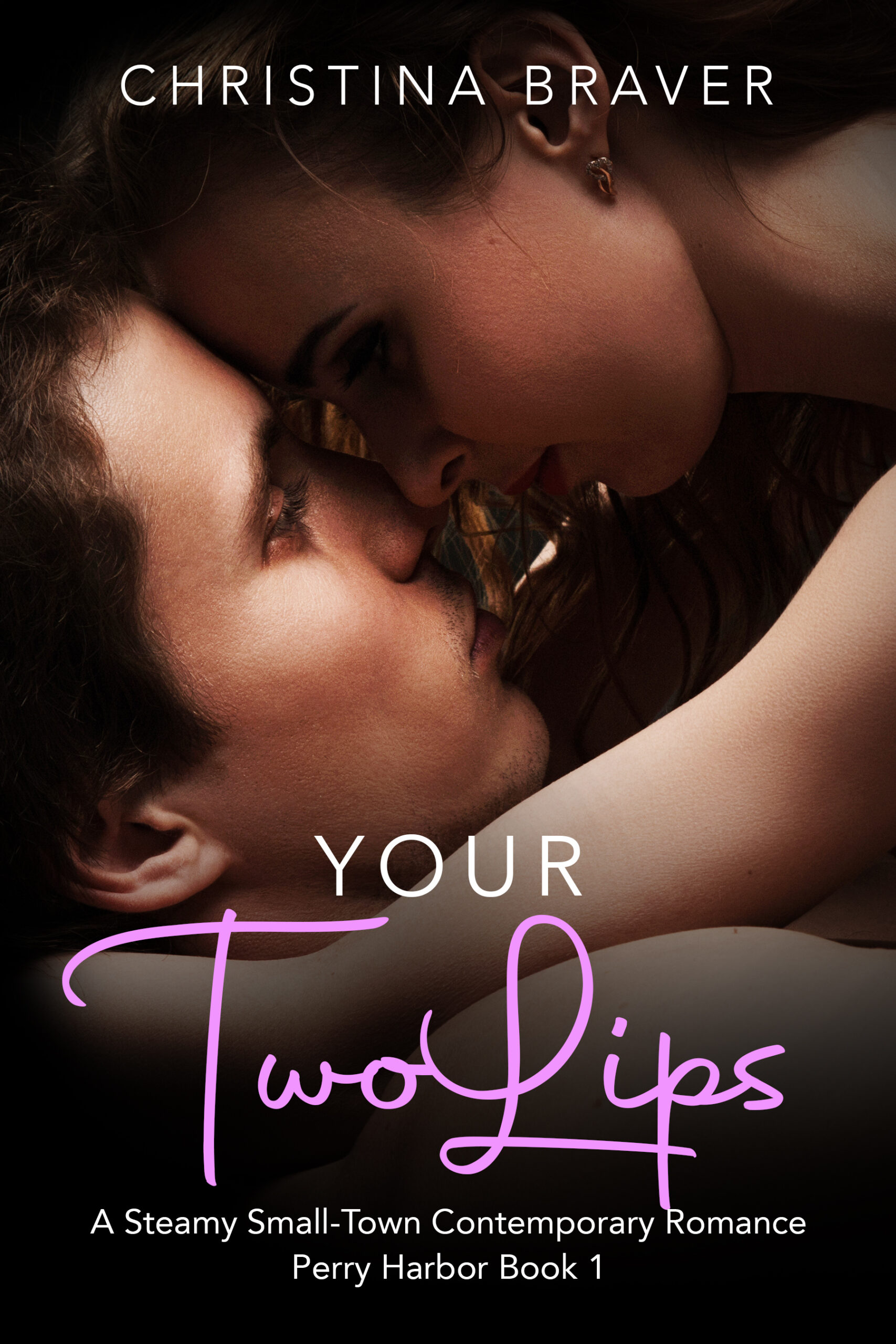 Sign up for my newsletter
Be the first to know about new characters, stories, and covers; learn about upcoming releases; and get sneak peeks behind my writer's curtain.