I write steamy, small town, contemporary romance set in the Pacific Northwest. My stories are about real people and real love with the guaranteed HEA we all need these days. I strive to support allyship and portray diversity in everyday life, because together, we will save the world.
I'm an avid reader of romance too, escaping into stories about strong heroes with softer sides and independent heroines with a bit of sass. Escape with me to Perry Harbor, a close-knit small town nestled in the San Juan Islands north of Seattle where close friends and big loves challenge the residents and inspire us all.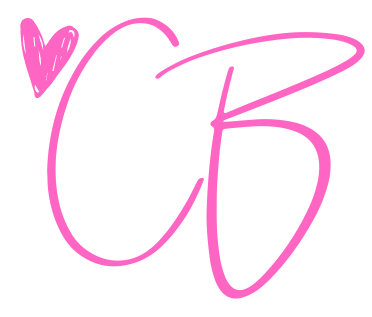 ---
Formula One Noel, a Perry Harbor Holiday Standalone, available now at Amazon.com.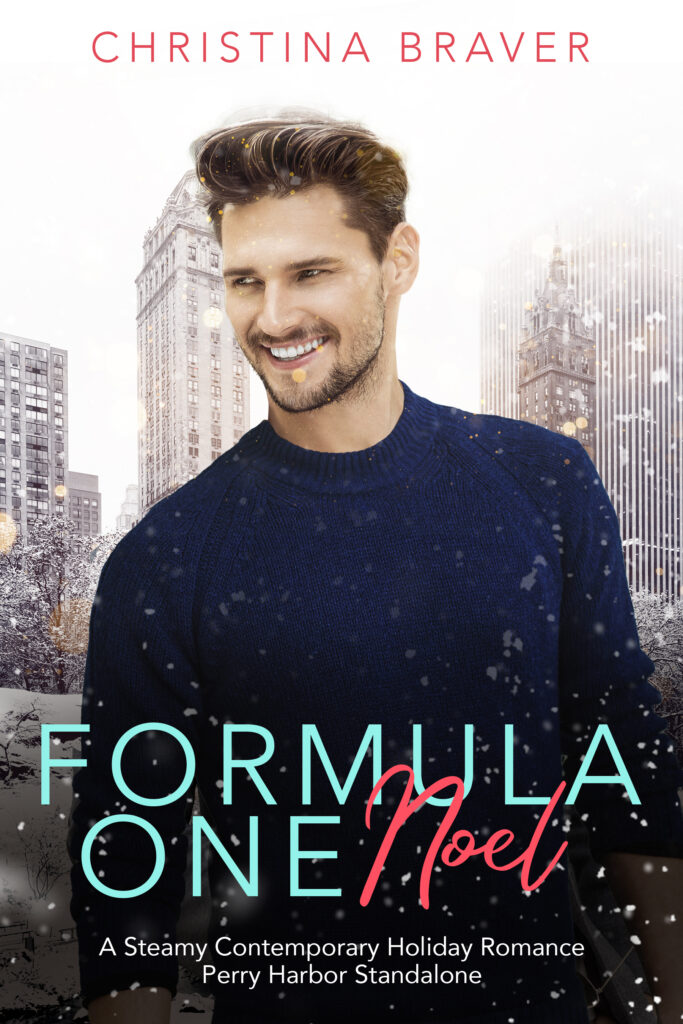 The first two books of the Perry Harbor series are available now at Amazon.com.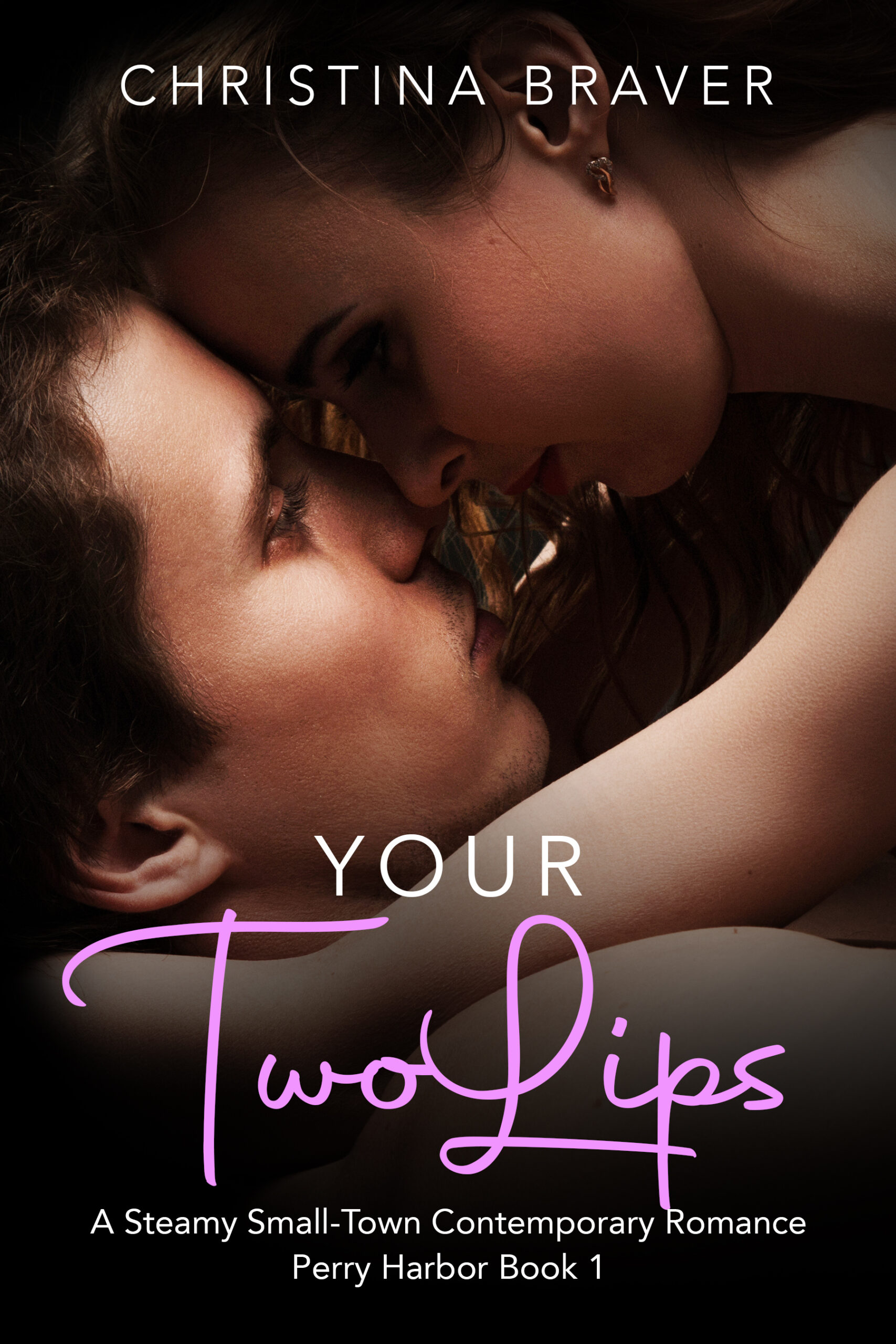 Sign up for my newsletter
Be the first to know about new characters, stories, and covers; learn about upcoming releases; and get sneak peeks behind my writer's curtain.